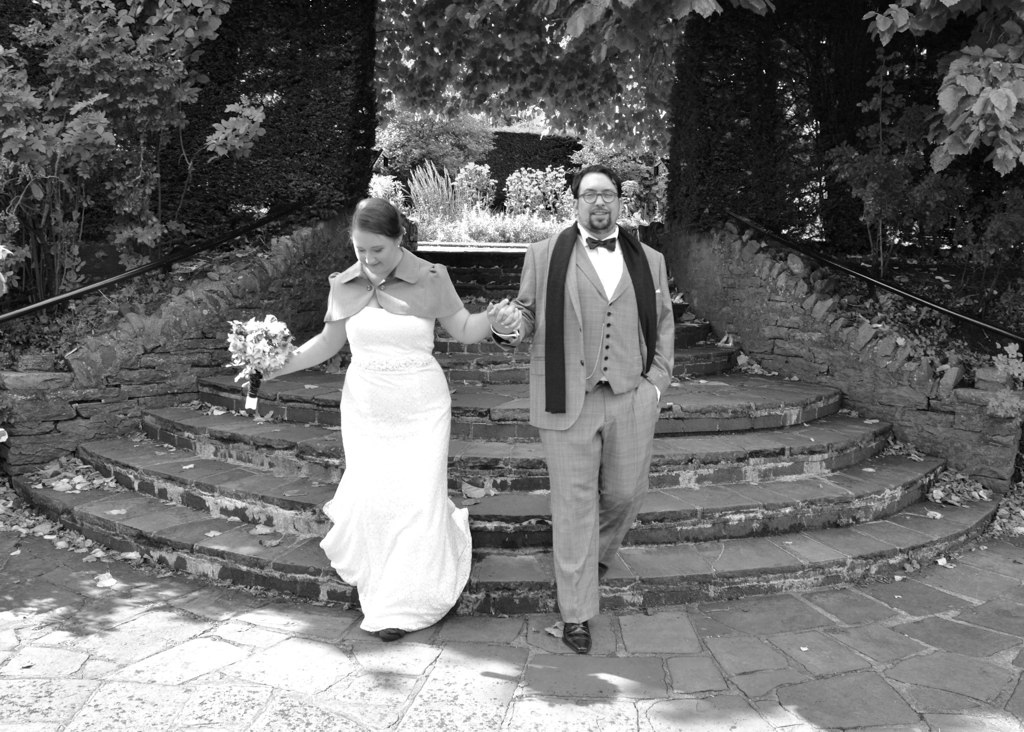 Emily & Breandán's Wedding
Wedding in Belfast
We were married on September 9, 2013 in the lovely Belfast City Hall, Northern Ireland, in a small ceremony accompanied by close family and friends. (For the curious, it was accompanied by some classical and Irish trad music and Dan & Drew reading an excerpt from Robert Fulghum's All I Really Needed to Know I Learned in Kindergarten.) We followed our ceremony with an afternoon tea reception at the sunny tea rooms of Maryville House, a Victorian house converted into a boutique B&B. The Royal Botanic Gardens and Linen Hall Library provided beautiful, historic photography locations for us that perfectly reflected the places and things we loved while living in Belfast.
The day before, we explored St. George's Market with our families, shopping for little gifts and snacks. Our cosy "rehearsal dinner" (no rehearsal, lots of dinner!) was a pizza-making workshop at Pizza Express on Bedford Street, one of our favourite Belfast date-night spots.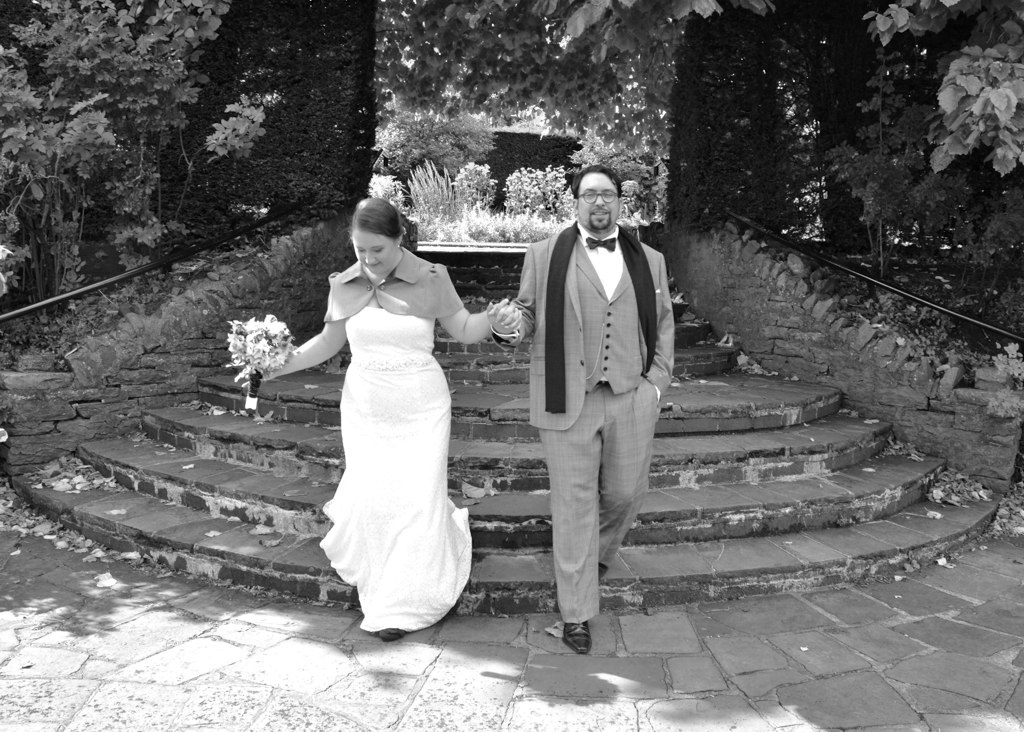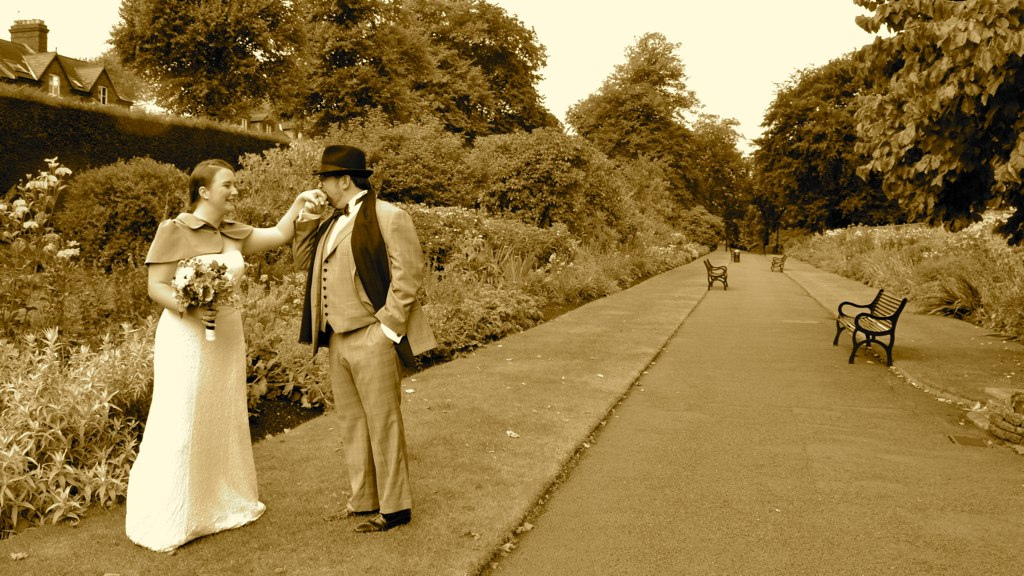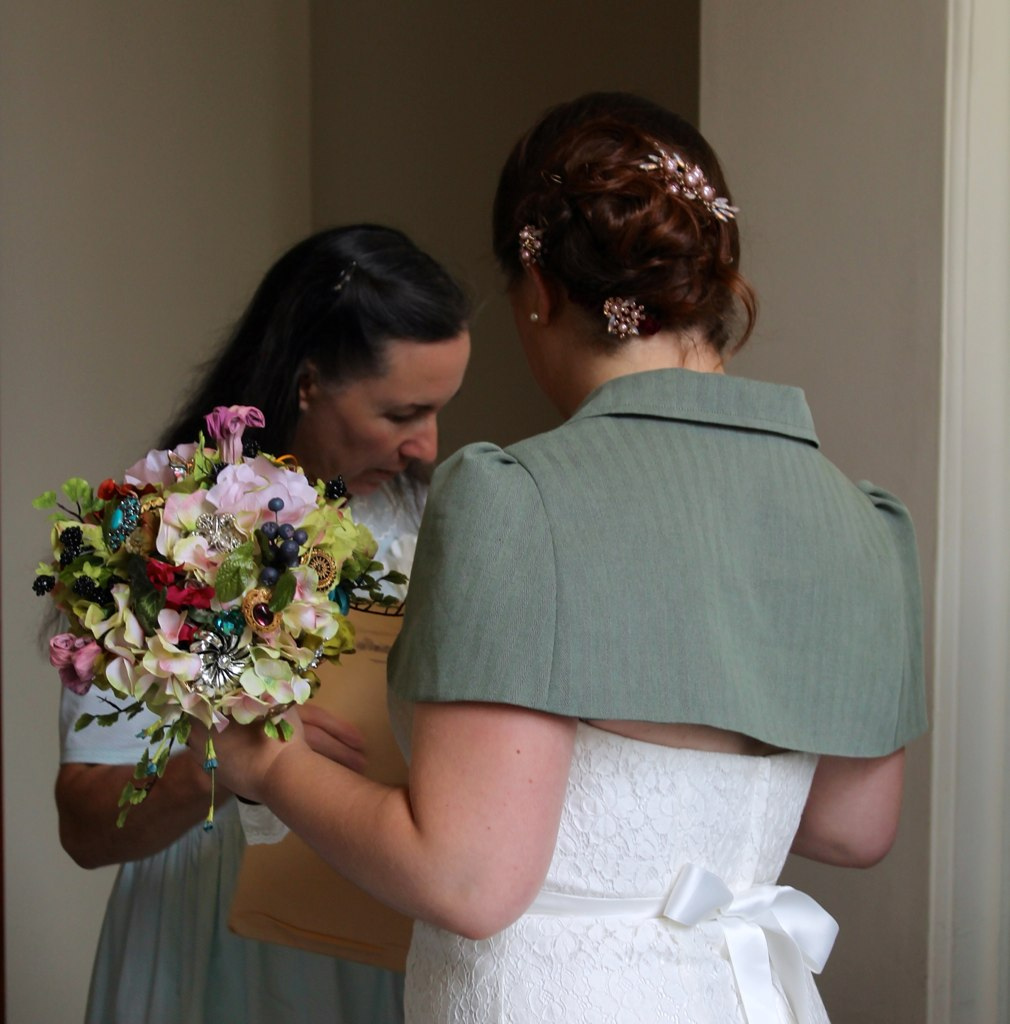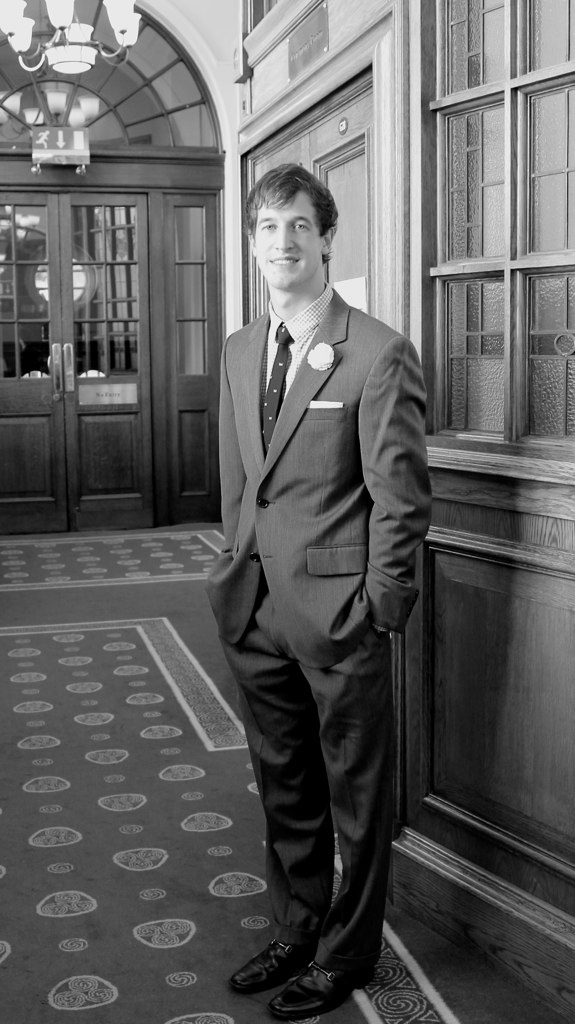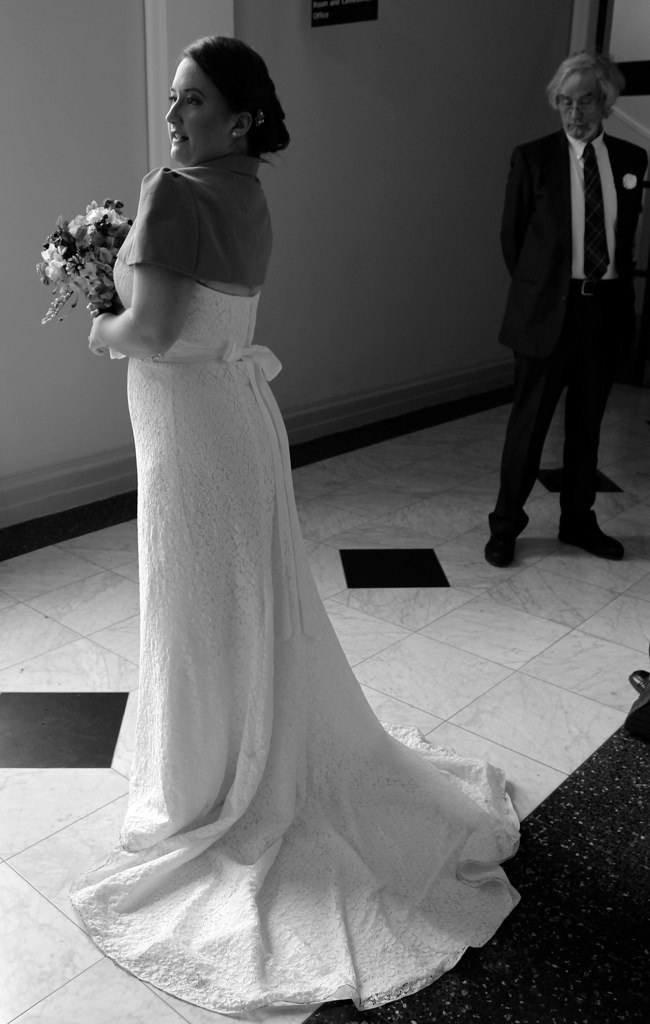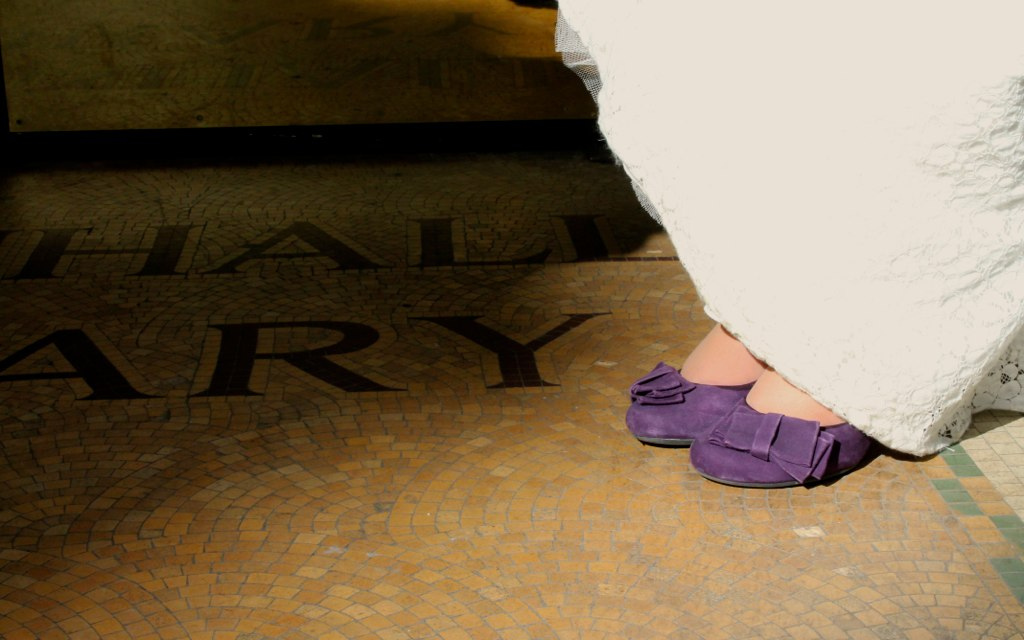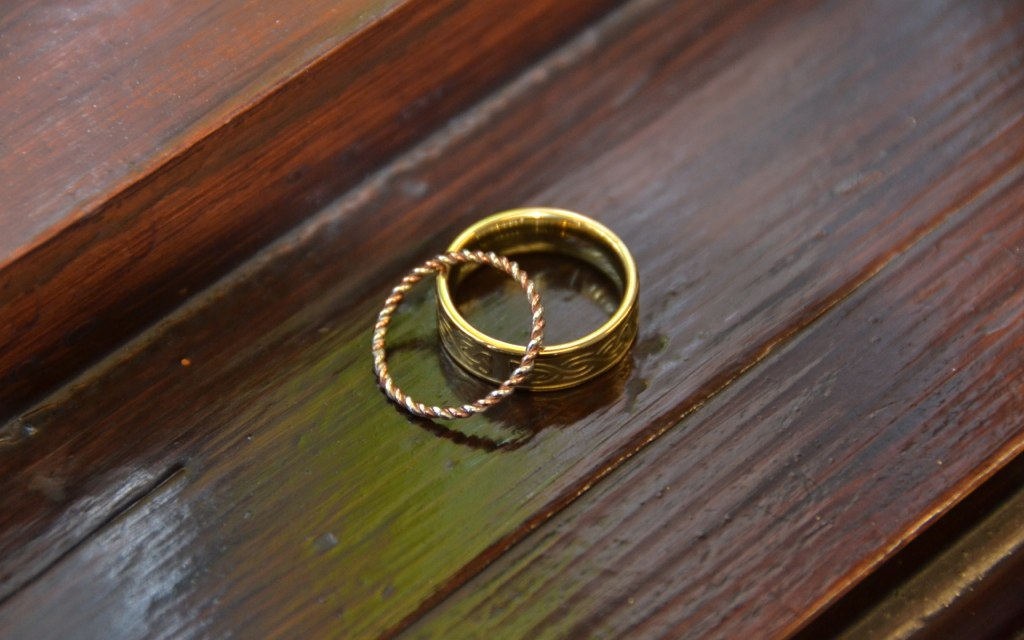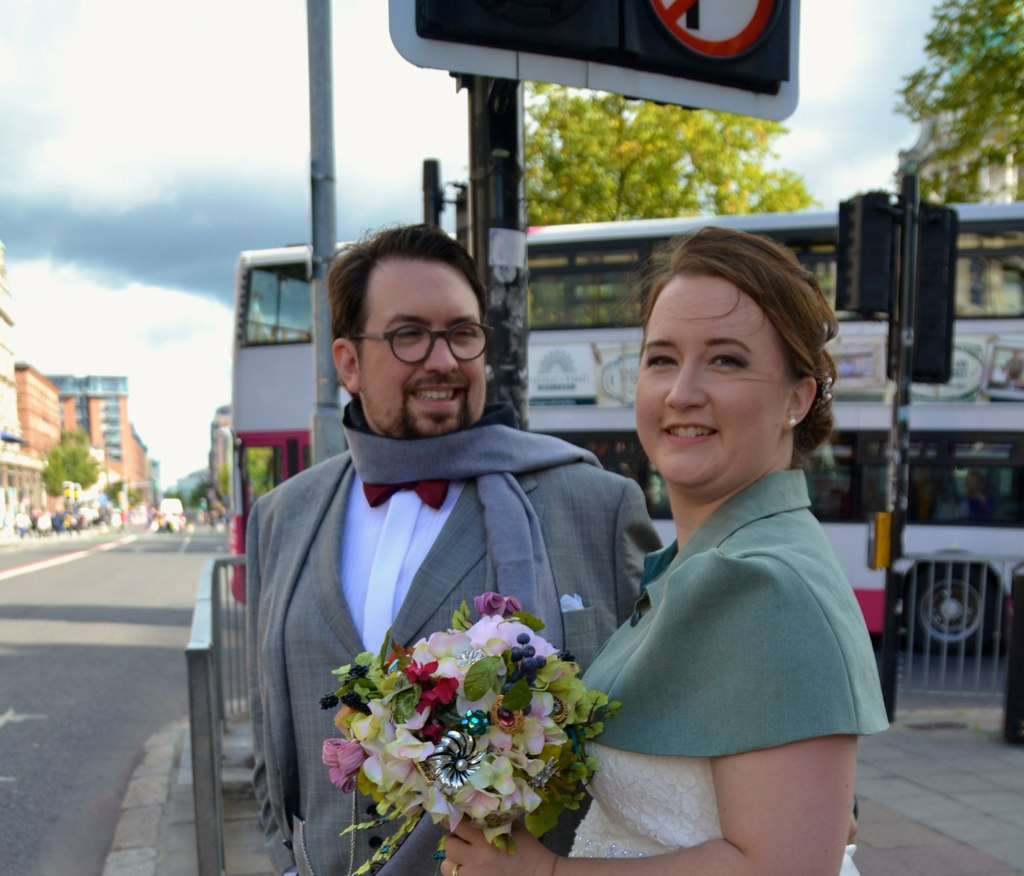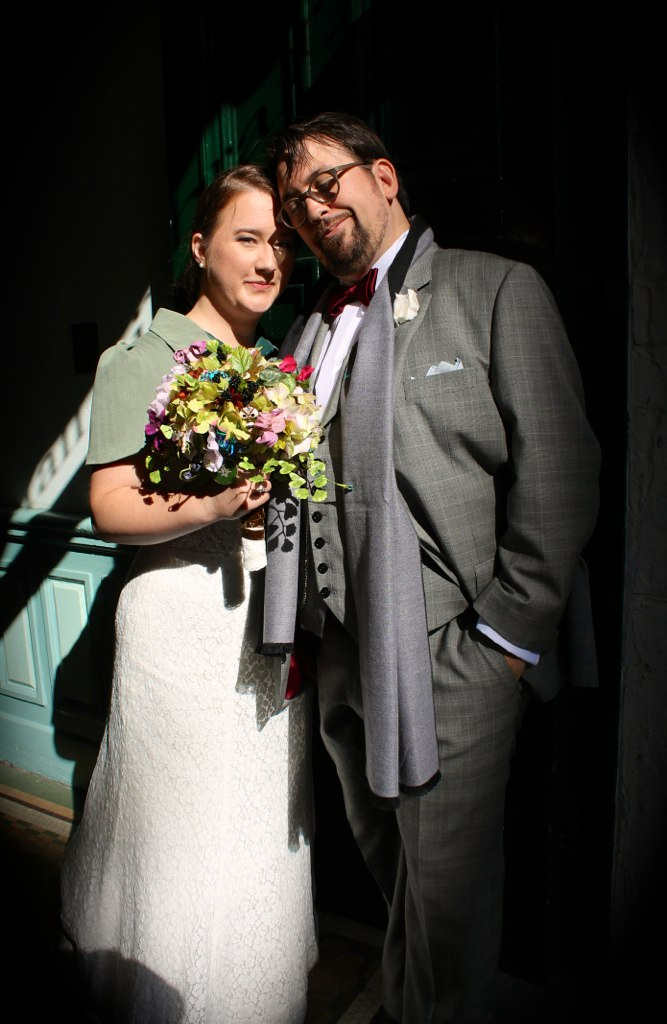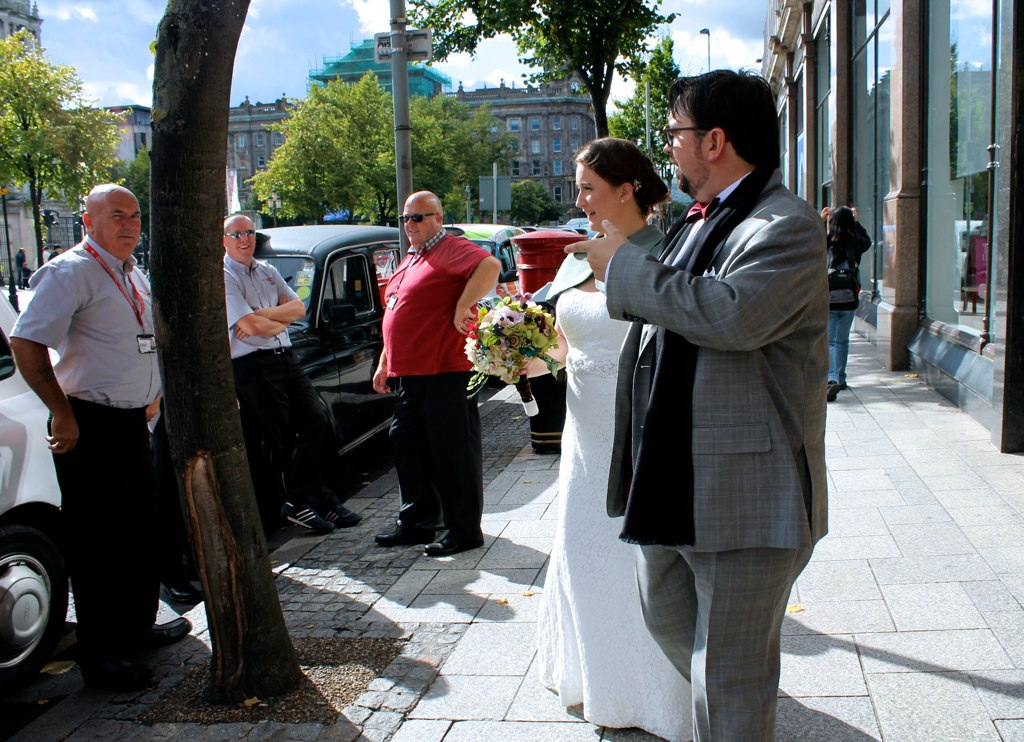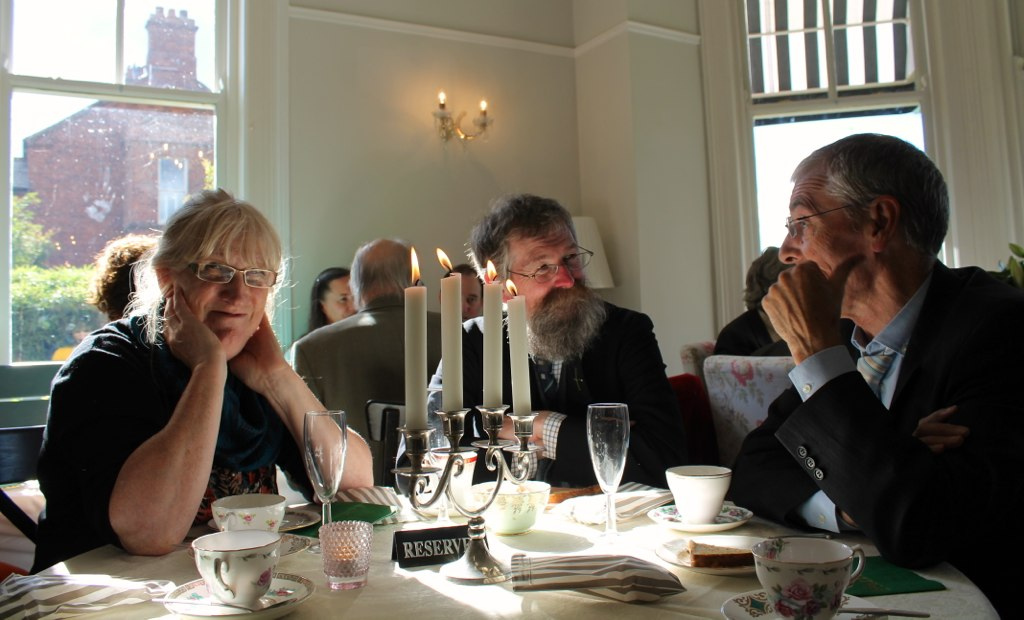 Honeymoon in Crete
Following the wedding, we were off to the southern coast of Crete to spend a few days at Aspros Potamos, an ancient settlement in Pefki. We stayed in an ancient stone house built into the hillside amongst olive groves overlooking Makrygialos bay and enjoyed some lovely beaches.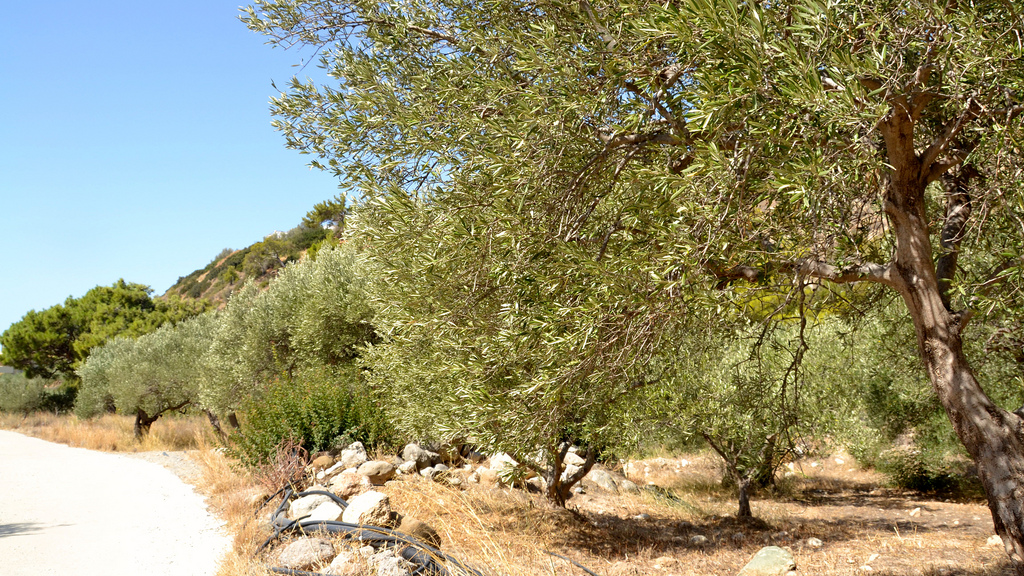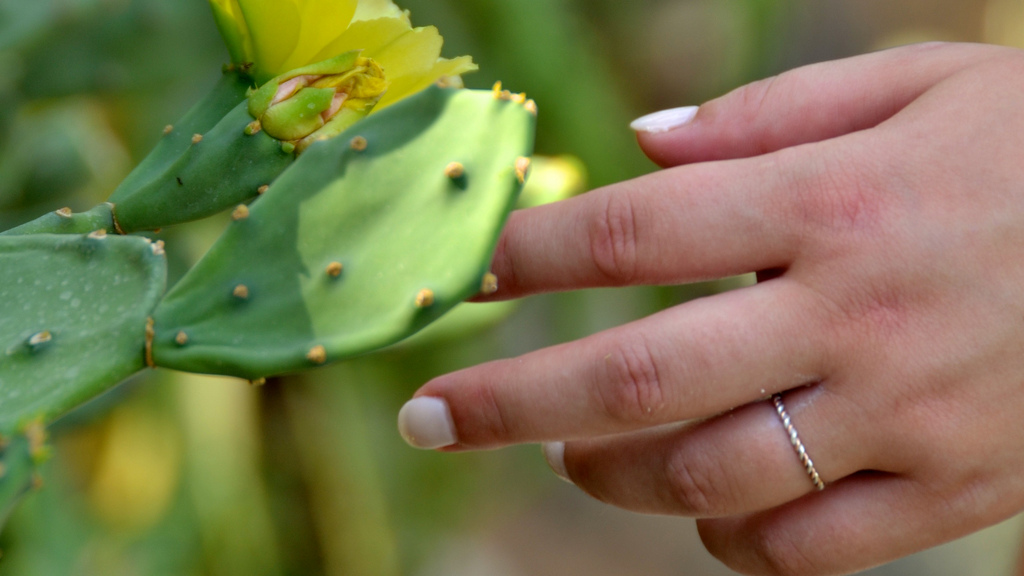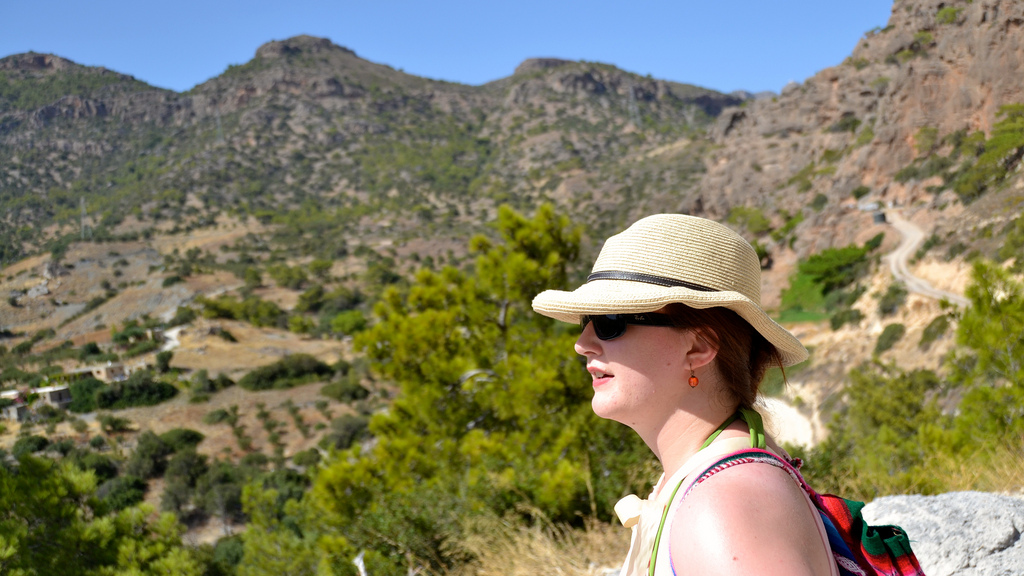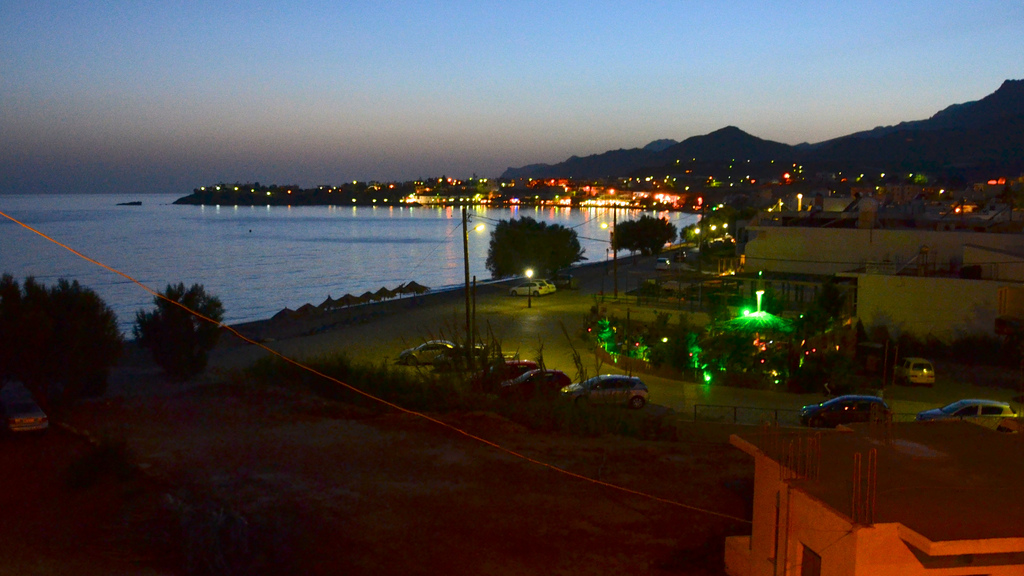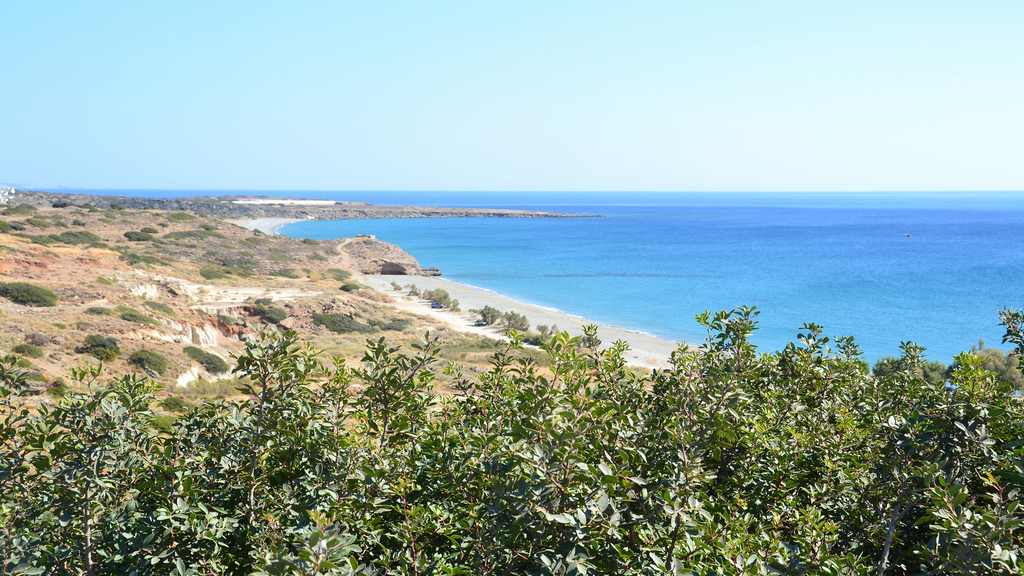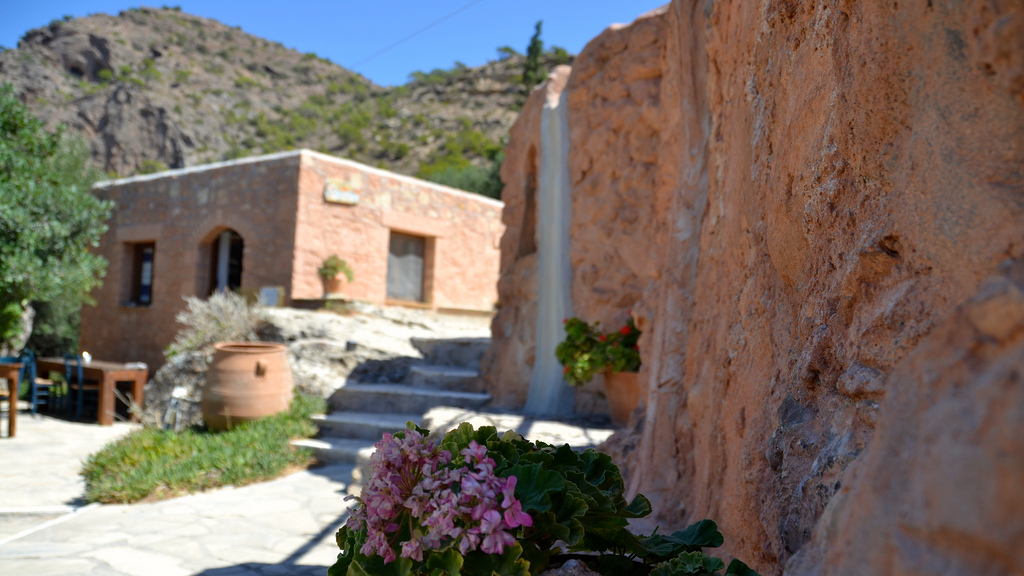 Reception in Virginia
We flew over to the United States for an elegant reception in Old Town Alexandria, Virginia. Hosted by historic Gadsby's Tavern, "Fine Dining since 1770", we enjoyed a delicious dinner and dessert among friends & family from across the country.
We invited the Irish traditional music band Skylark to come and join us for the day -- and Breandán took a turn playing a few tunes, as well.
We also wanted to celebrate with our friends in the U.K. and Europe who couldn't make it to the U.S. for the reception, so we got together for a casual dinner with D.I.Y. table barbecue at Sol Beach Club in Scheveningen outside Den Haag (The Hague), Netherlands. The weather wasn't very beachy, but everybody enjoyed barbecuing kebabs, comparing miniature cooking utensil favours (from Dille and Kamille), and chatting for hours under the pavilion! For dessert, we had special-order Red Velvet cupcakes from our favourite Dutch cakery, CupCakeChic. Yum!